Outdoor Christmas Lights 2023: 16 Ideas
The holiday season is just around the corner, and it's never too early to start planning your outdoor Christmas decorations. One of the most enchanting ways to usher in the festive spirit is by adorning your home with dazzling outdoor Christmas lights. In this comprehensive guide, we'll explore the top outdoor Christmas lights ideas for 2023, helping you create a magical winter wonderland that will leave your neighbors in awe.
Traditional White Lights
For a timeless and elegant look, consider draping your outdoor space with classic white fairy lights. These lights create a warm and inviting atmosphere reminiscent of classic holiday tales.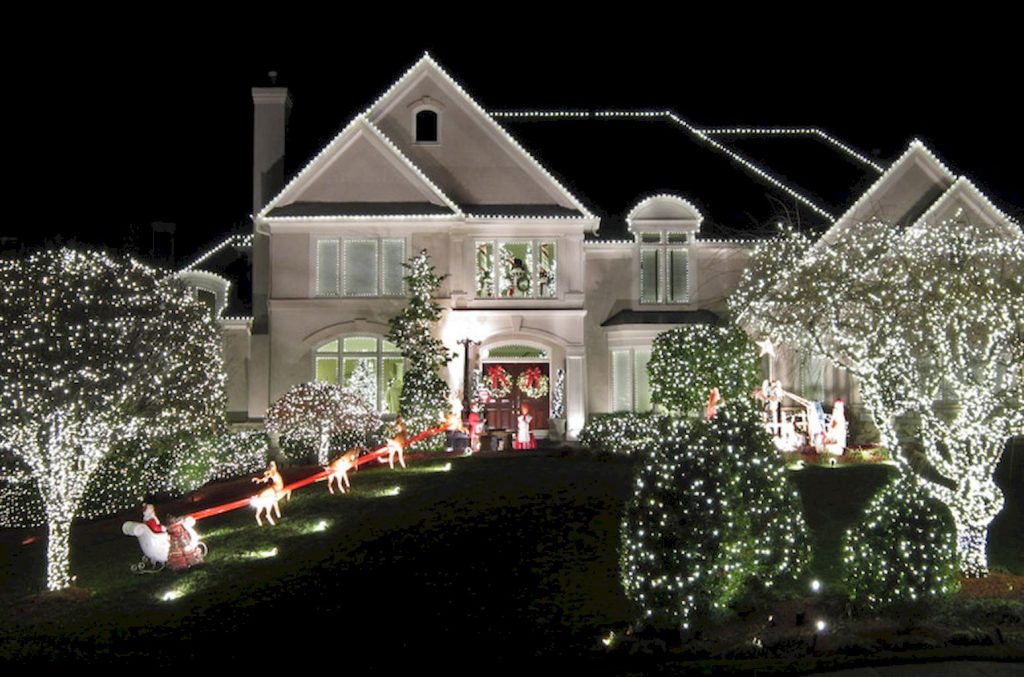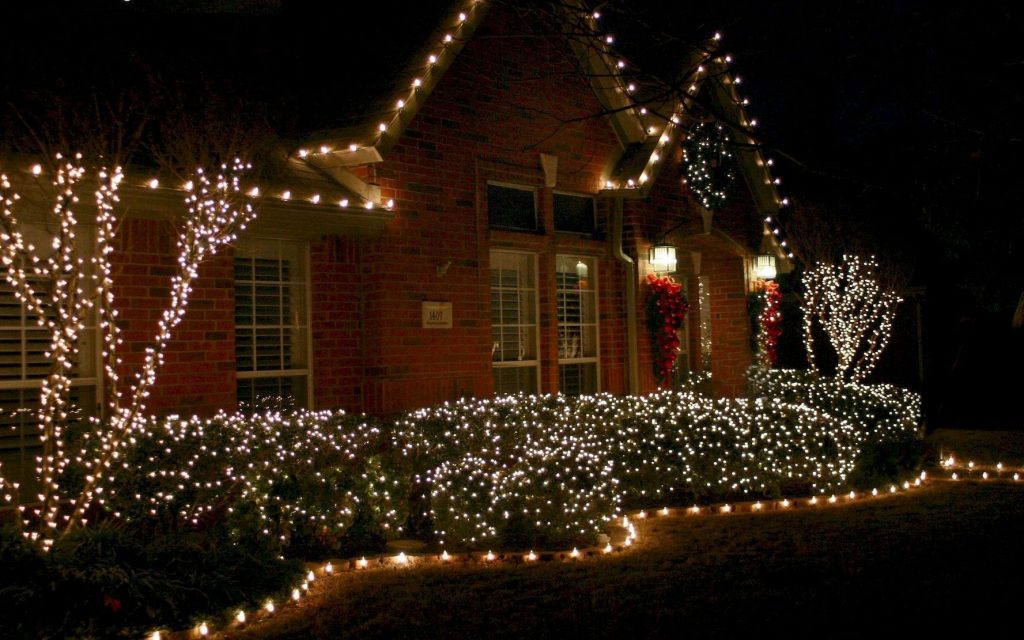 Winter Wonderland
Create a stunning winter wonderland by using blue and white lights to mimic the look of frost and snow. This color scheme adds a touch of icy elegance to your outdoor décor.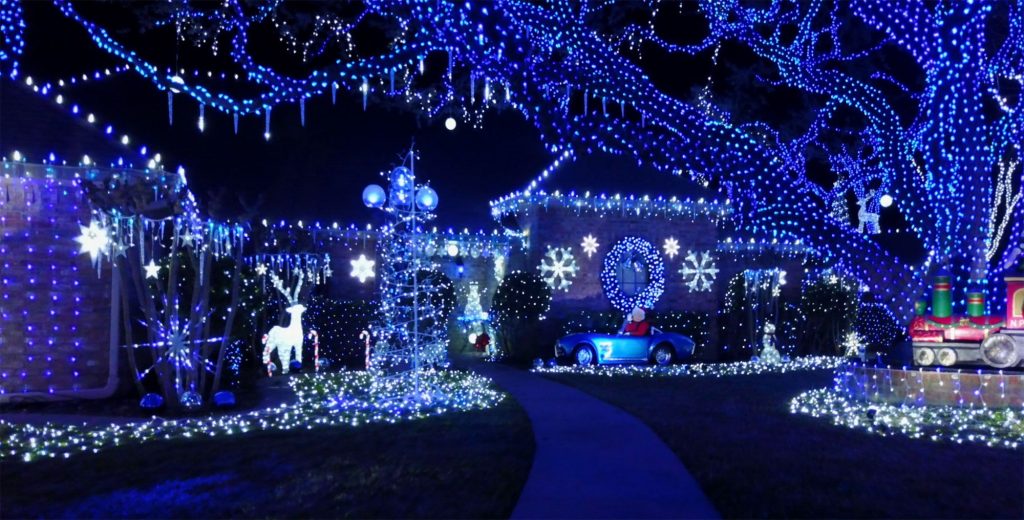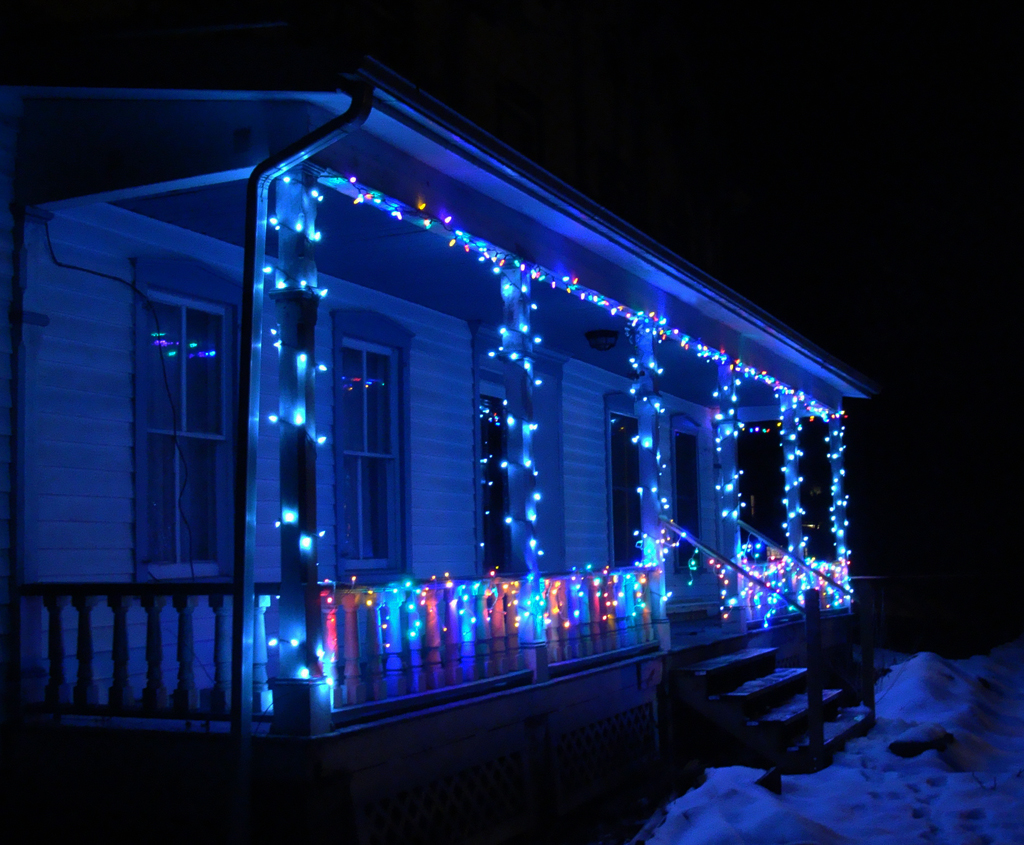 Snowflake Extravaganza
Hang snowflake-shaped lights throughout your yard for a dazzling display that captures the essence of a snowy night. These intricate designs add a touch of whimsy to your outdoor Christmas lights.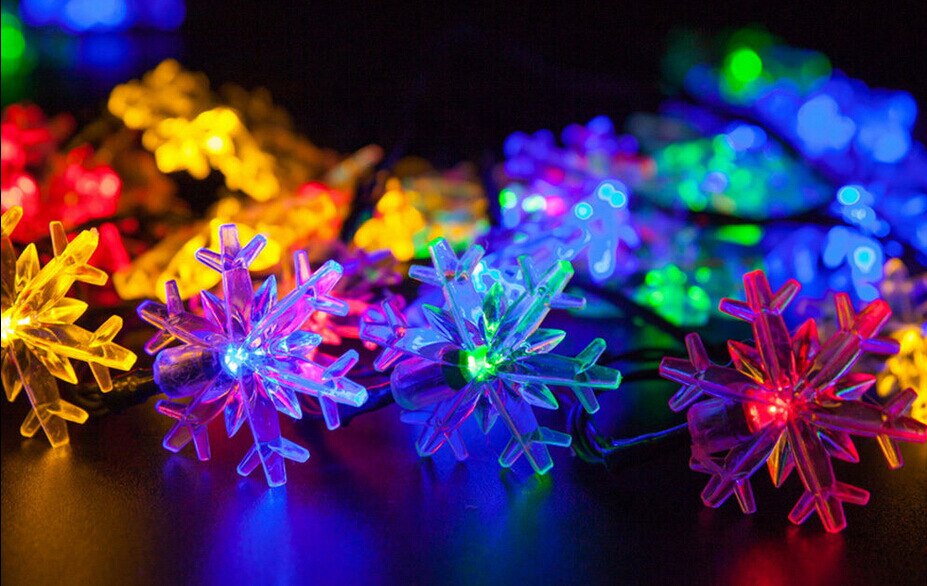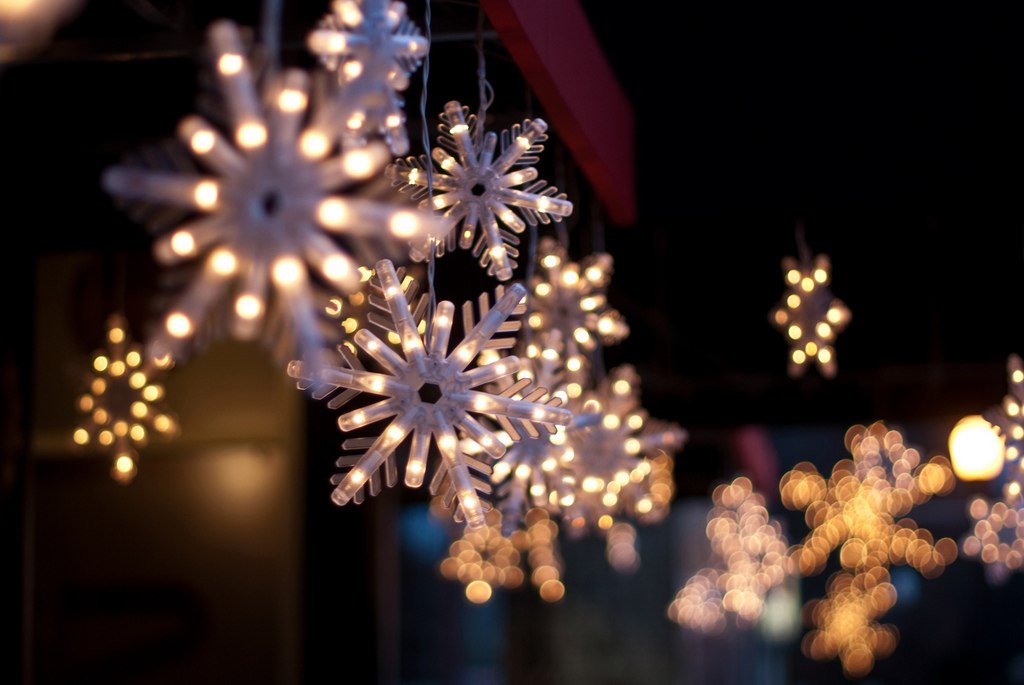 Santa's Workshop
Turn your outdoor space into Santa's workshop by showcasing Santa's sleigh and his trusty reindeer with sparkling lights. This whimsical display will capture the imagination of children and adults alike.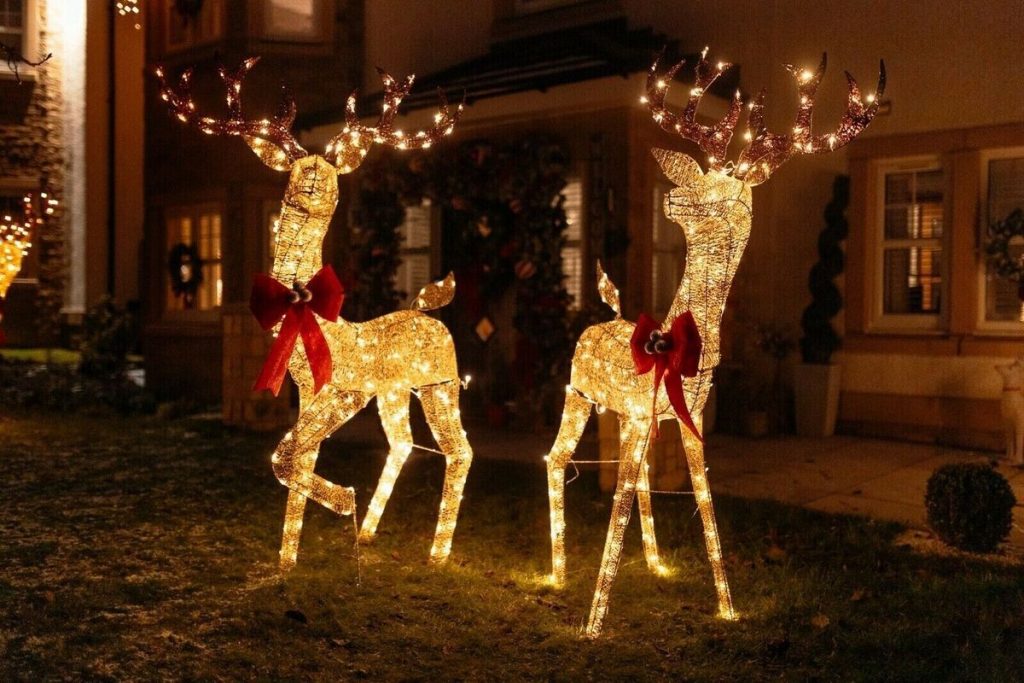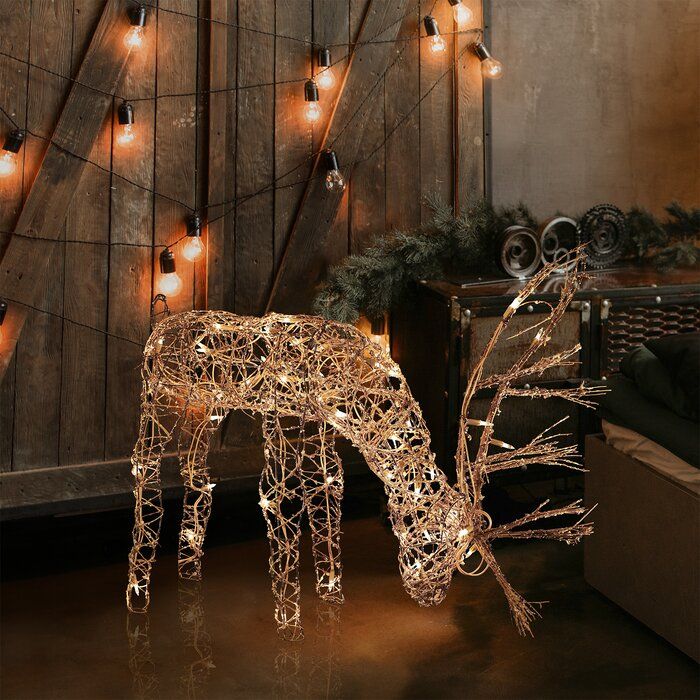 Enchanted Forest
Transform your backyard into an enchanted forest by wrapping your trees with twinkling lights. This creates an ethereal and captivating ambiance that is perfect for outdoor gatherings.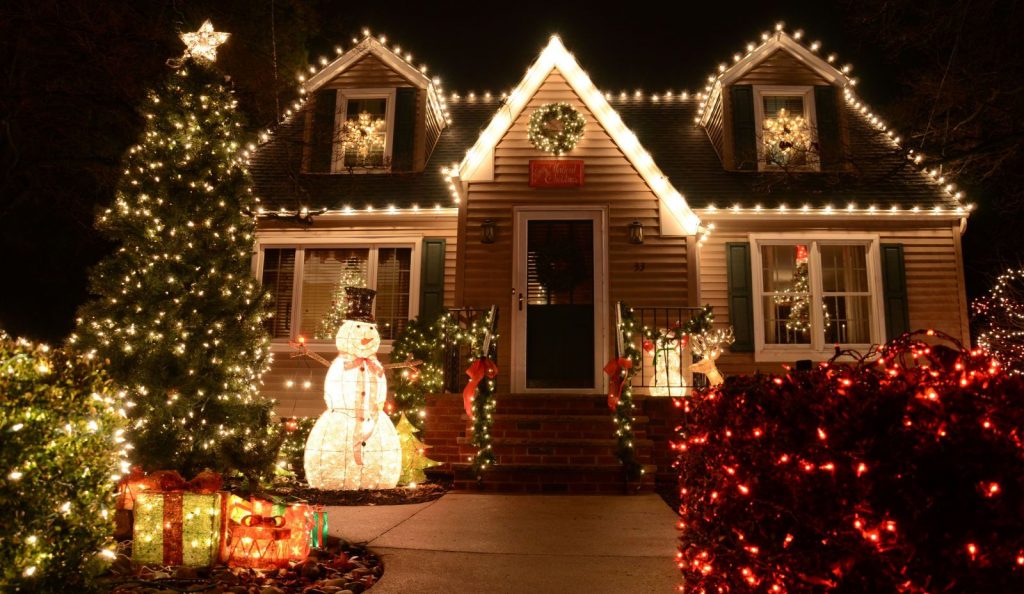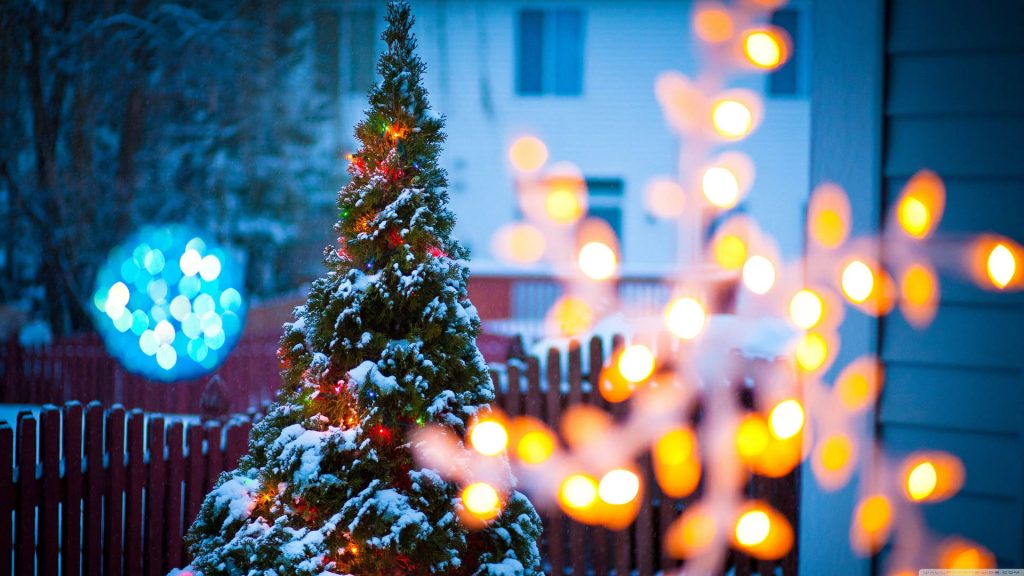 Starry Night
Embrace the celestial theme by adorning your outdoor space with star-shaped lights. These lights evoke the feeling of a clear, starry night, creating a serene and dreamy atmosphere.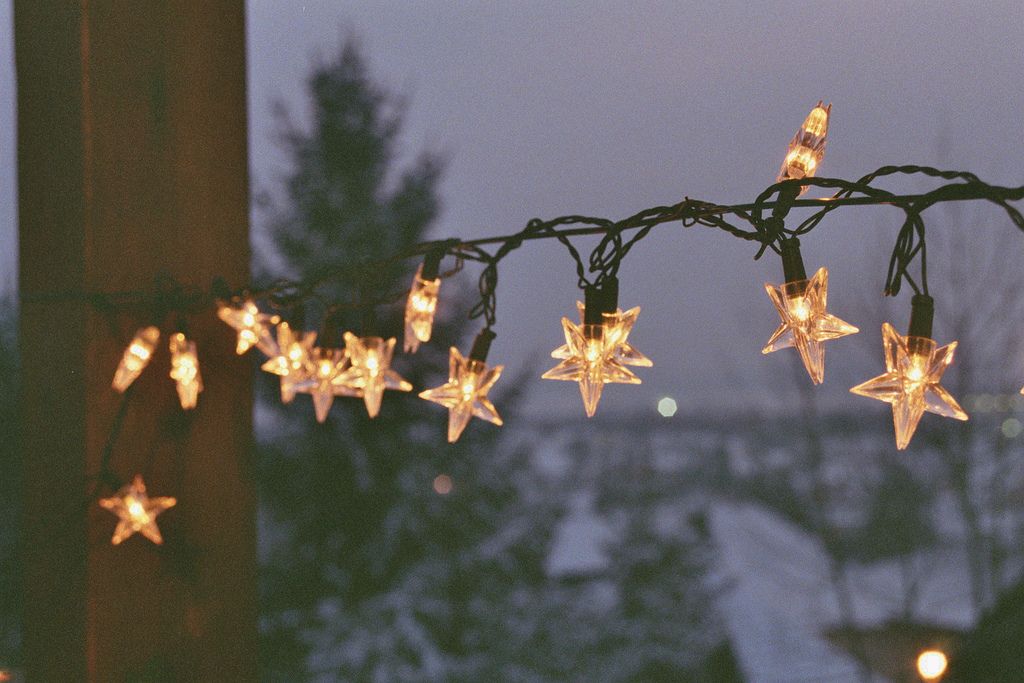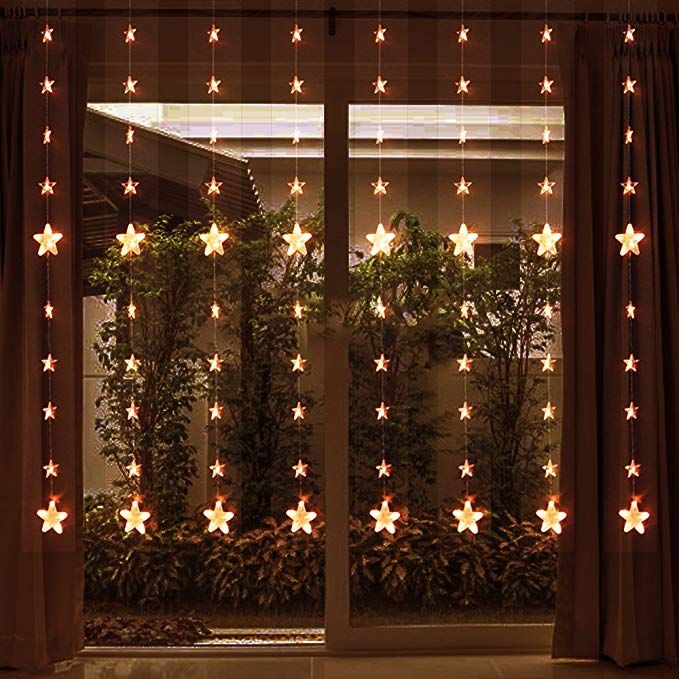 Vintage Christmas
Take a trip down memory lane with retro-style Christmas bulbs. These colorful and nostalgic lights will transport you back to the Christmases of yesteryears.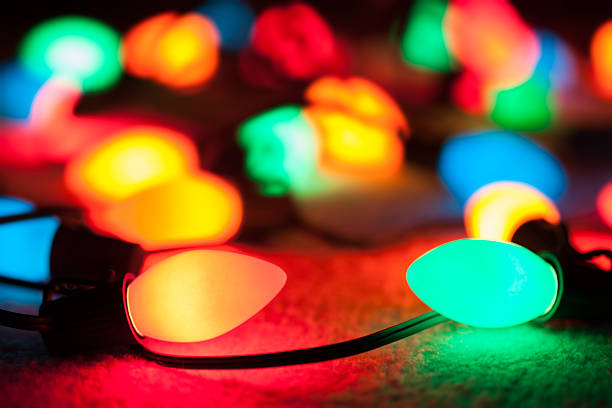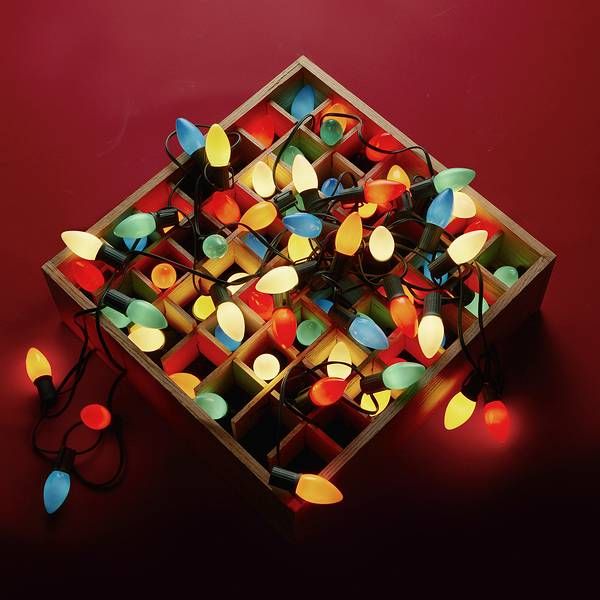 Fairy Light Canopy
Hang fairy lights from an overhead structure, such as a pergola or gazebo, to create a magical canopy effect. You can also add some tulle or sheer curtains for an extra enchanting atmosphere.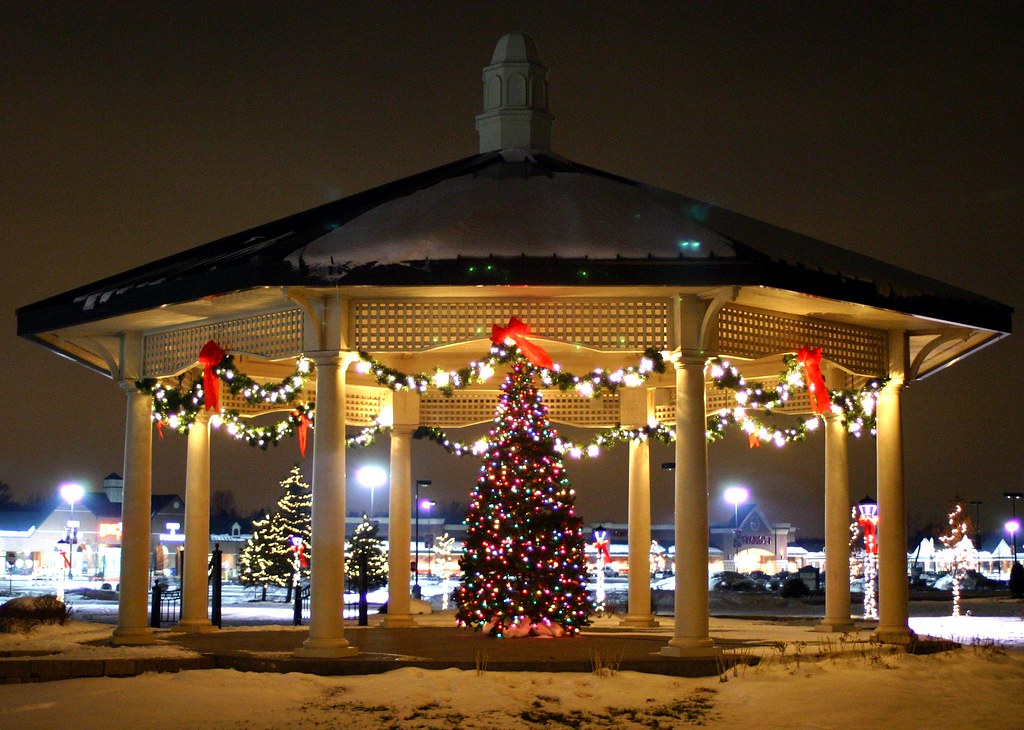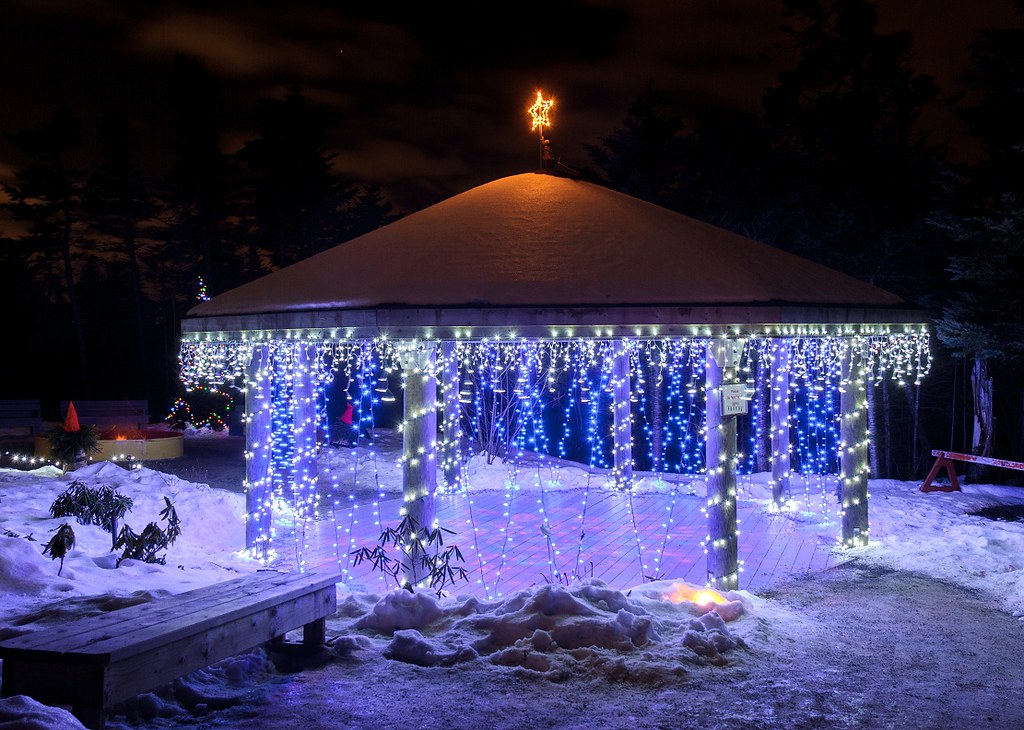 Pathway Illumination:
Line your walkway or driveway with pathway lights in festive shapes like candy canes or snowflakes. It not only adds a welcoming touch but also ensures safety for your guests.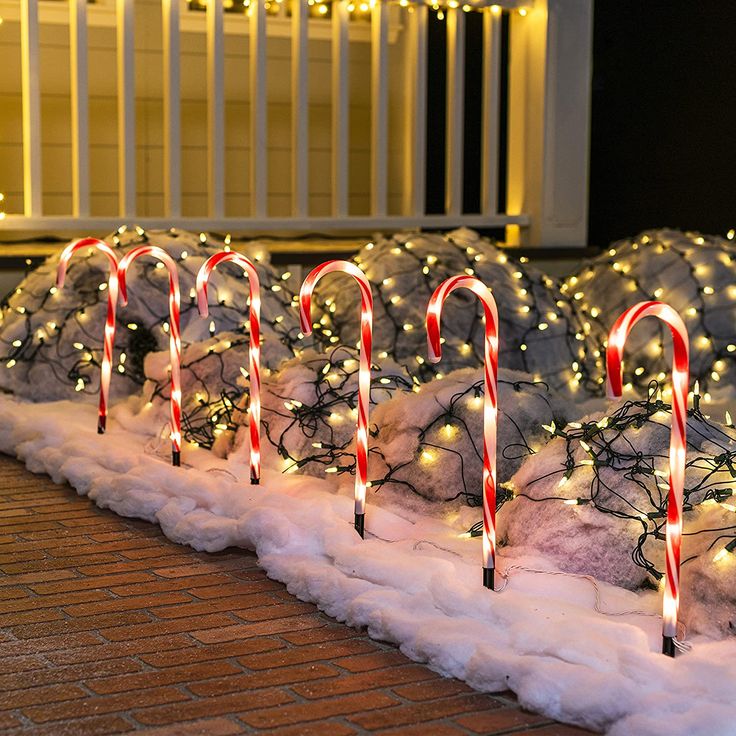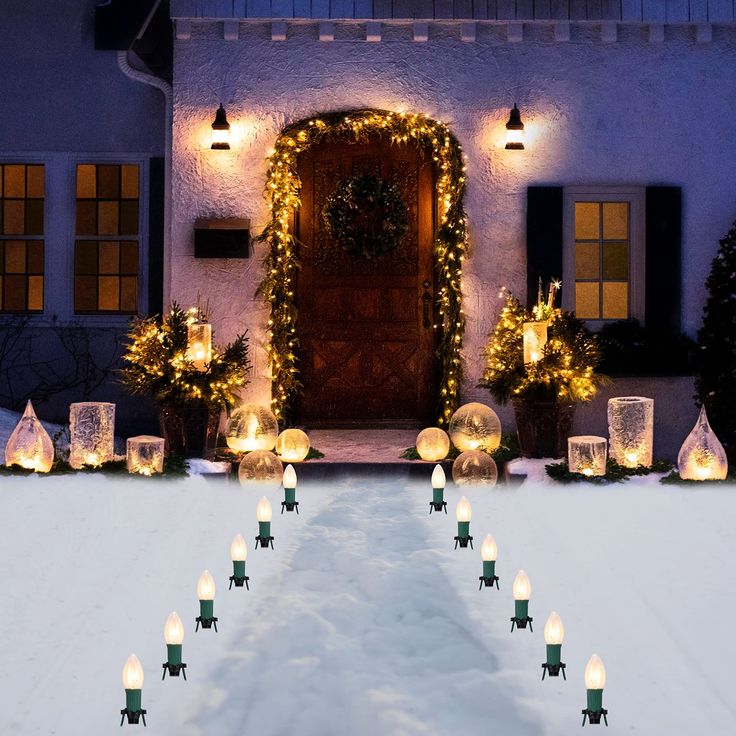 Save Pin